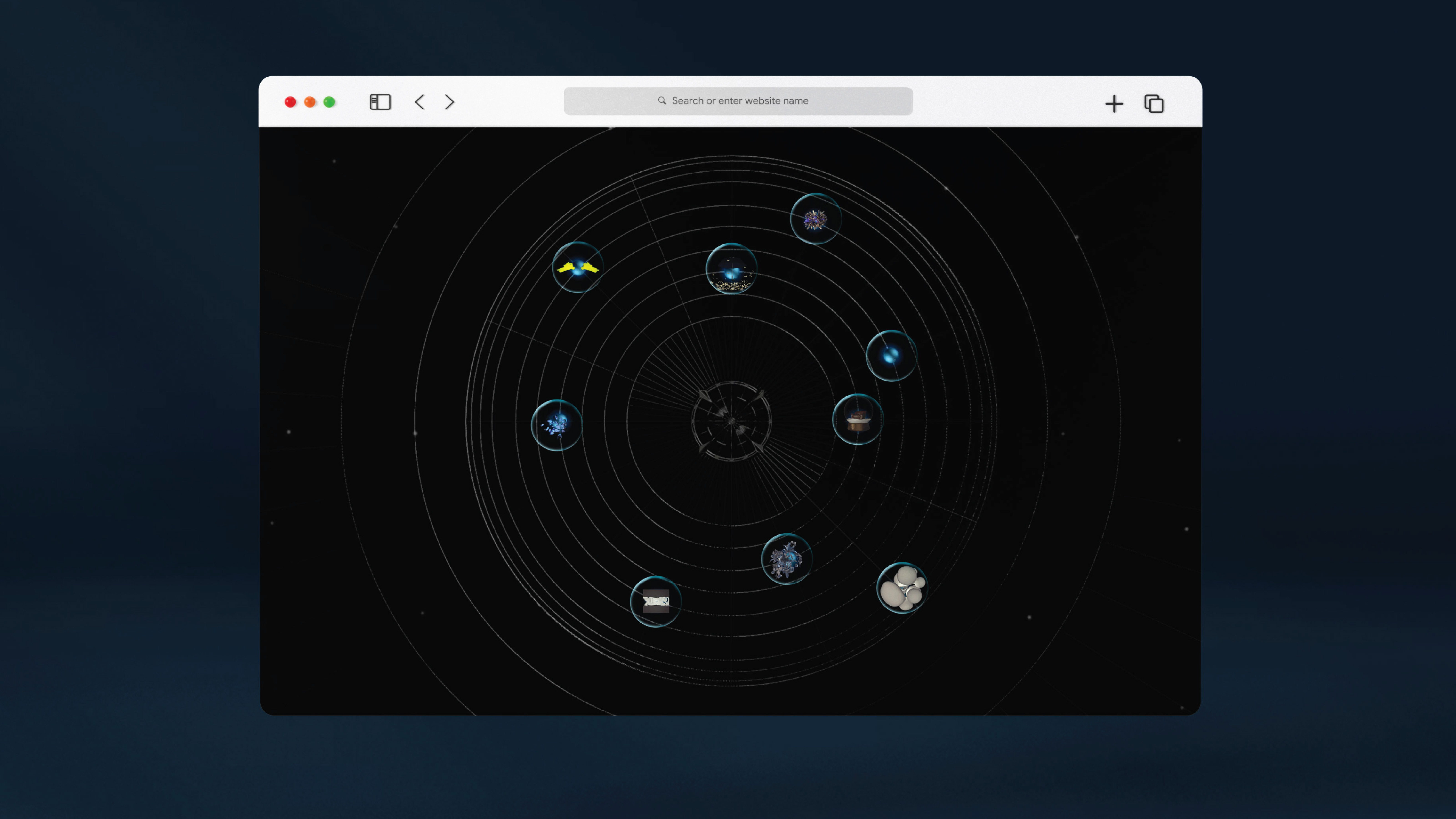 Indulge in Reminiscence
2022
For this project "Indulge in Reminiscence", I created a total of nine visuals that recall the past surroundings or human relationships. Each visual reflects my memories of the past, but it can also be relevant to the audience. This project is an interactive website, and people can explore old memories that I want to share.
Website, Typeface Design, Identity, 3D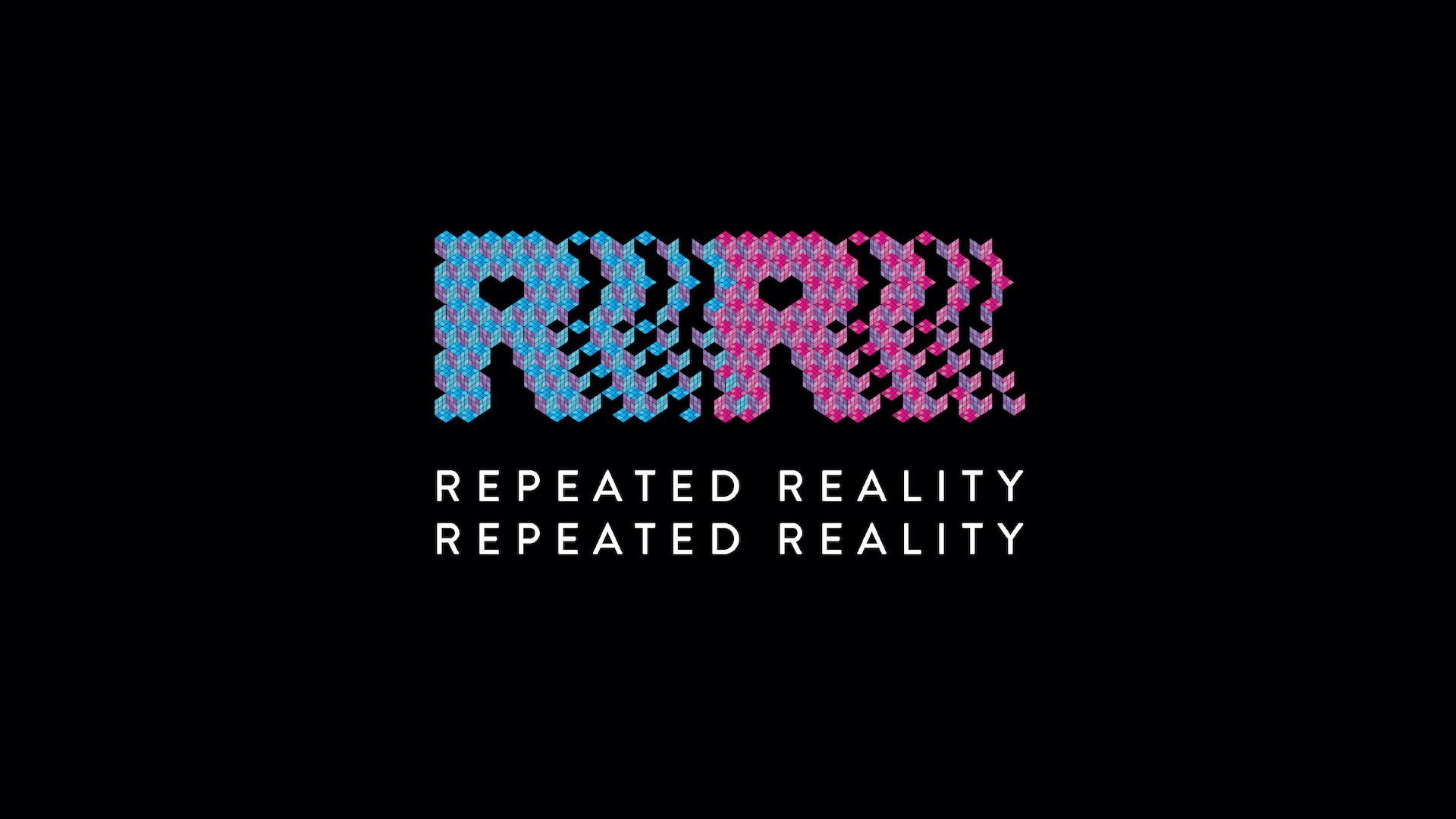 RR Museum
2020
The RR Museum (Museum of Repeated Reality) preserves and provides access to one of the largest collections of pattern design. Artists, students, and collectors who appreciate patterns can benefit from the Museum's collection and presentations. The patterns that appear in these works of art are not merely decorative additions but function as vehicles of expression.
Museum Branding, Logo, Identity, 3D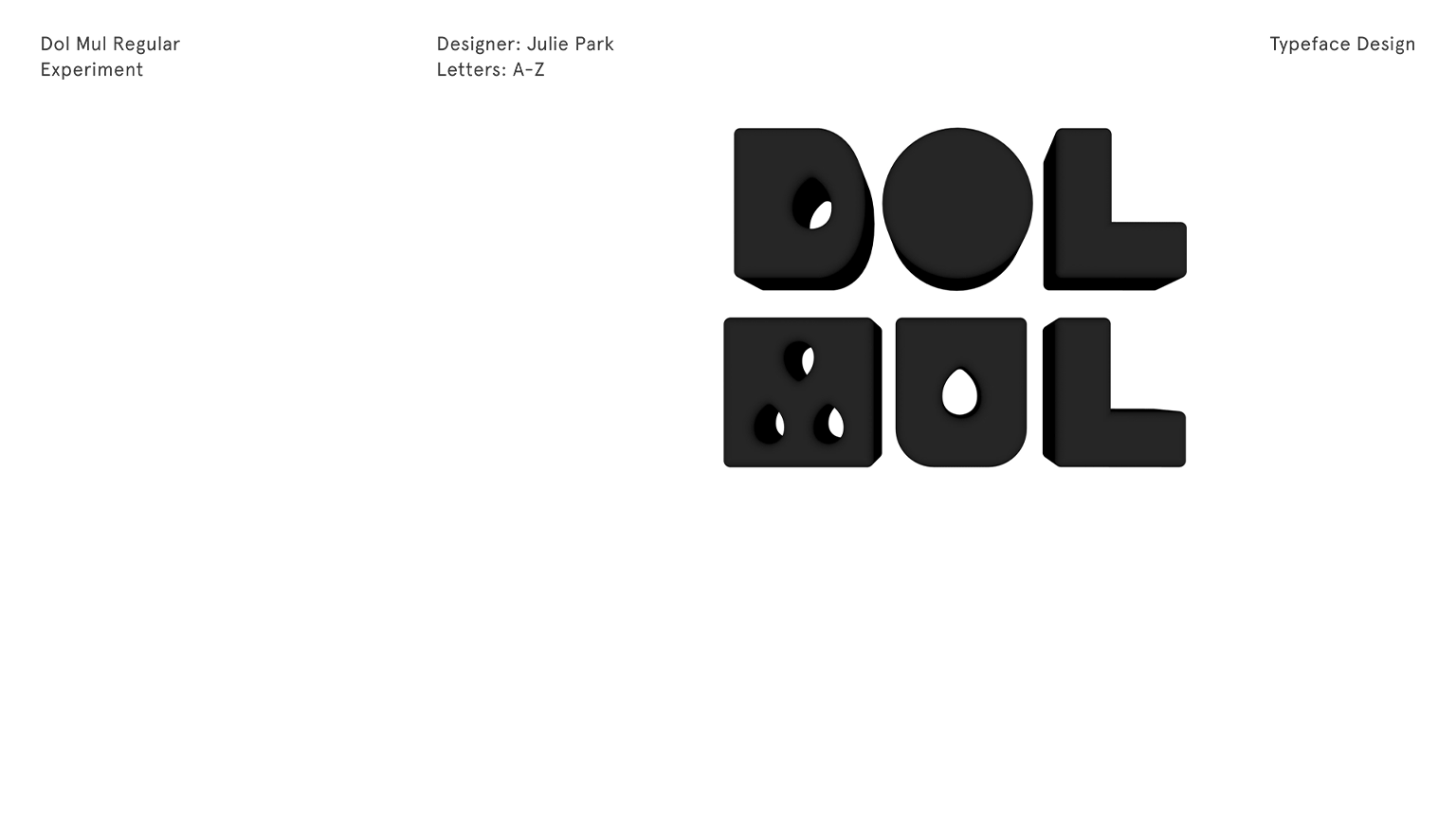 Dol Mul Typeface
2022
Inspired by nature, the name of this typeface is Dol Mul. In Korean, "Dol" means stone and "Mul" means water. The designed typeface mingles unique forms and flows found in nature in a modern way.
Typeface Design
The Future Starts Today / Anamorphosis
2021
This video was made with Cinema 4D by exploring depth and perspective of the space.
3D, Motion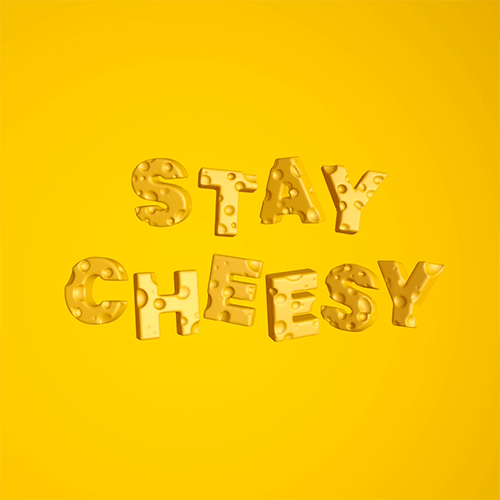 Say Cheese! Food Festival
2021
This food festival is for cheese lovers, which brings together Santa Monica's best restaurants and food trucks' cheese dishes. Event posters and promoting visuals were created with Cinema 4D.
3D, Motion, Branding